Apnea Sciences Corporation
EST. 2009
Advancing the Science of Sleep Medicine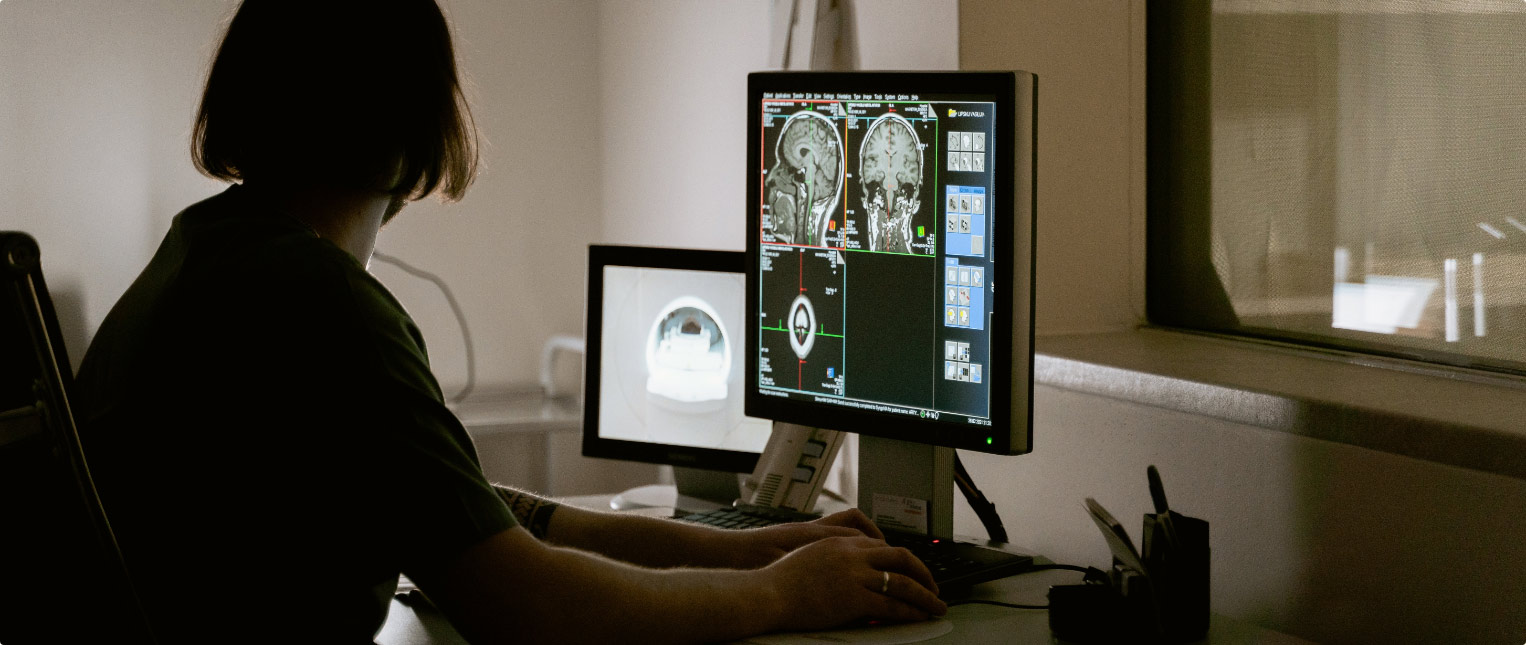 Apnea Sciences Corporation
Our Products
We design, develop, manufacture, and distribute sleep-related products that treat common conditions such as snoring and sleep apnea.
We work to develop an unparalleled level of insight into patients' needs. Our best-in-class products are focused on on exceeding patient expectations on both effectiveness and affordability. Our industry-leading brands are recognized worldwide for quality.
Apnea Sciences strives to provide innovative medical products for the treatment and management of sleep disorders to advance the health and well-being of society. We integrate the latest science and innovation into patient-centered products to provide solutions for sleep-disordered breathing through the advancements in diagnosis and treatment.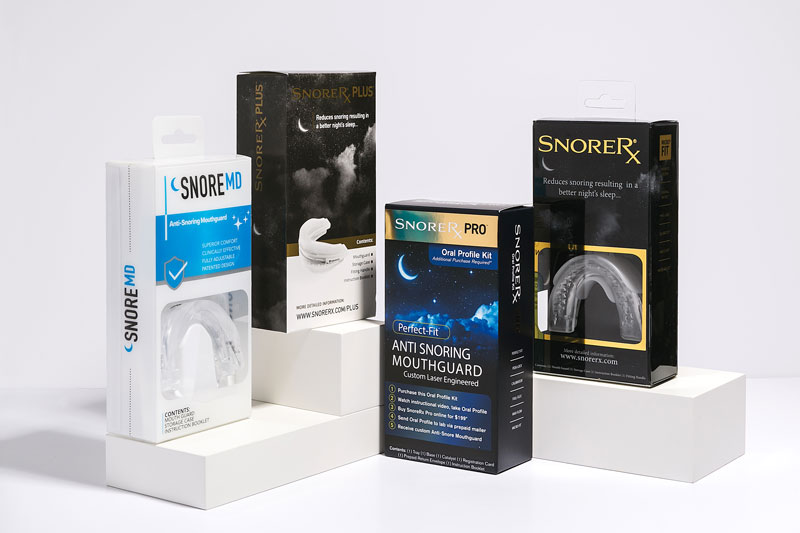 Apnea Sciences Corporation
Our Products
Our industry-leading brands are recognized worldwide for quality.
As the first anti-snoring mouthguard to be cleared over-the-counter by the FDA, SnoreRx is the most advanced consumer snoring solution. SnoreRx is designed to maintain an open airway by holding the lower jaw slightly forward during sleep to reduce snoring. Its unique Thermal Matrix™ design provides greater retention and comfort.
ApneaRx is a Class 2 medical device cleared for the treatment of mild to moderate obstructive sleep apnea. An alternative to CPAP, ApneaRx is prescribed by doctors as an affordable 'predictor' device to determine whether patients will tolerate a custom sleep apnea oral appliance. ApneaRx is adjustable up to 10 mm.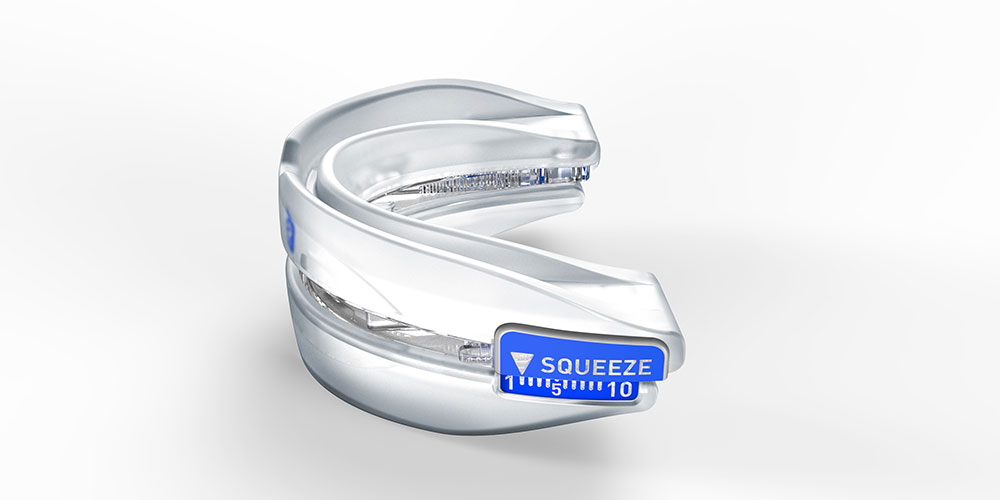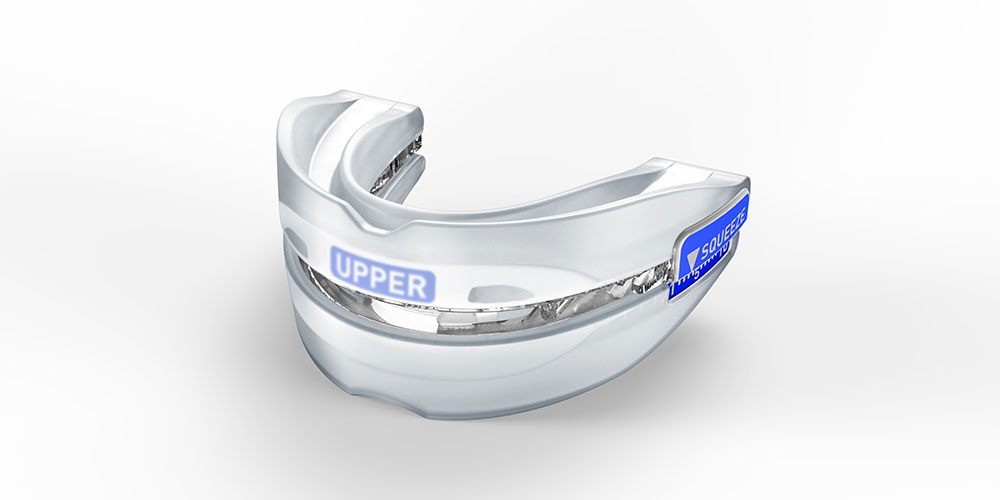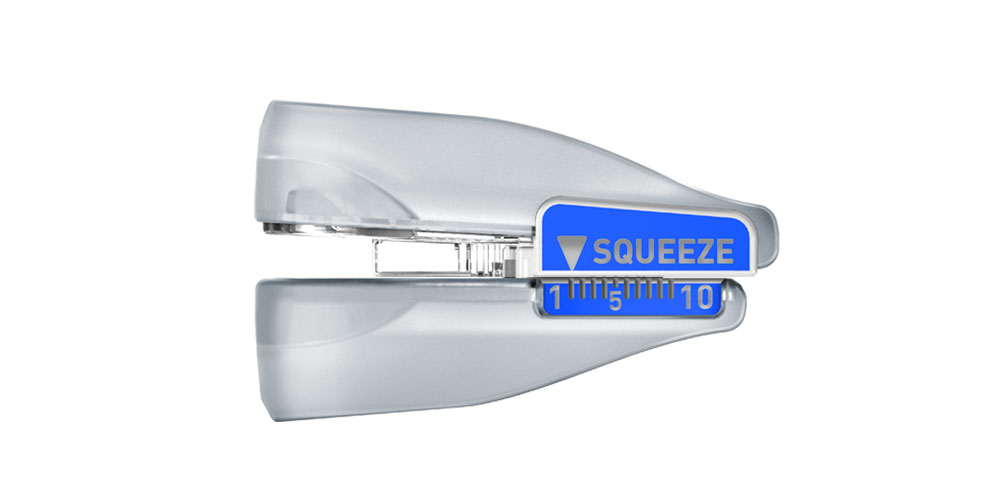 Latest Company News
Apnea Sciences Corporation
Newsroom.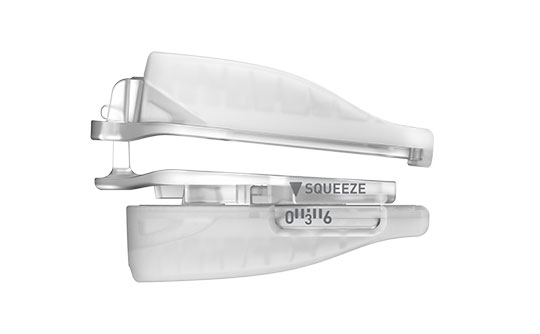 April 8, 2020
Apnea Sciences introduces new SnoreRx Plus
SnoreRx Plus, the latest addition to the SnoreRx family, offers full vertical movement for greater comfort.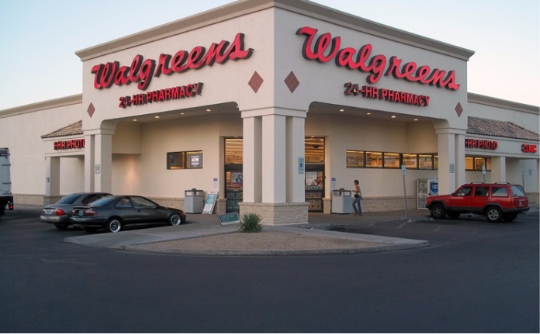 March 22, 2019
Apnea Sciences announces launch of SnoreRx at Walgreens
SnoreRx, the innovative anti-snoring mouthpiece from Apnea Sciences, arrives in all Walgreens stores nationwide.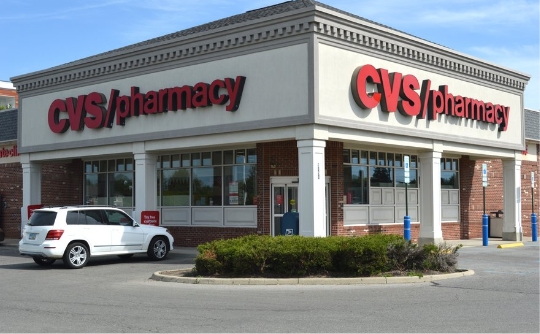 February 18, 2018
SnoreRx is available at CVS
Apnea Sciences launches SnoreRx, the first anti-snoring mouthpiece to be cleared OTC by FDA, at select CVS retail locations.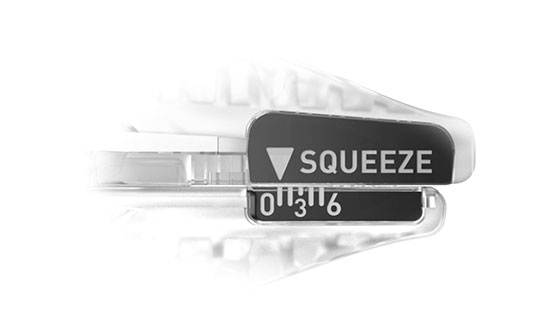 January 7, 2018
SnoreRx reclassified as over-the-counter
Apnea Sciences announced SnoreRx, the most advanced anti-snoring mouthpiece, is the first of its kind to be reclassified from prescription to OTC based on its history of safety and efficacy.
We help people who suffer from sleep-related disorders such as snoring & sleep apnea, and work to raise awareness of these conditions.